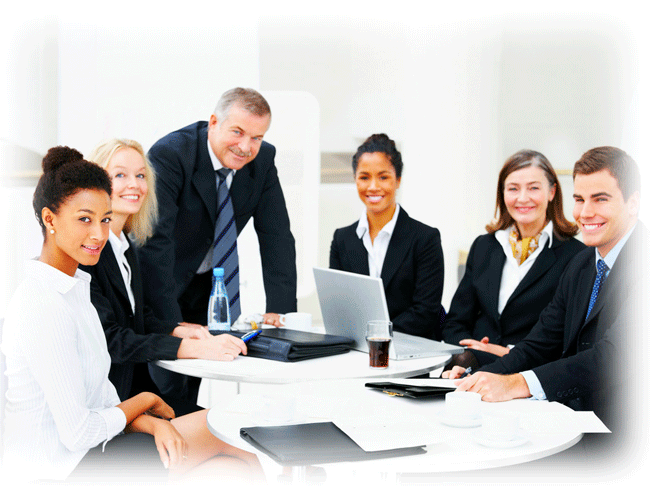 For some companies and associations, polite and friendly service is simply not enough. Some specialised groups with a high profile need something more.
In order to cover the requirement for higher-level service, Tas Servicios created a second company: TAS Plus, which has turned personalised service into an art form.
TAS Plus provides specific support to companies with visitors and/or workers which require careful and correct treatment. Our services are, therefore, provided in accordance with the personal, public and working systems which shape the day to day life of such groups. Our professionals are skilled in several languages and can provide an individualised service which is adapted to the level and social class of each and every person they deal with.
If image and attention to detail are important elements of your business, TAS Plus is the services company you need. Contact us for details of the different services we can offer you.